It's time to end the business overwhelm. Who else wants Pinterest management, email marketing and blog scheduling off your plate? This package is designed to provide ongoing monthly support to reduce the tasks on your to-do list so you can focus on the tasks that only you can do.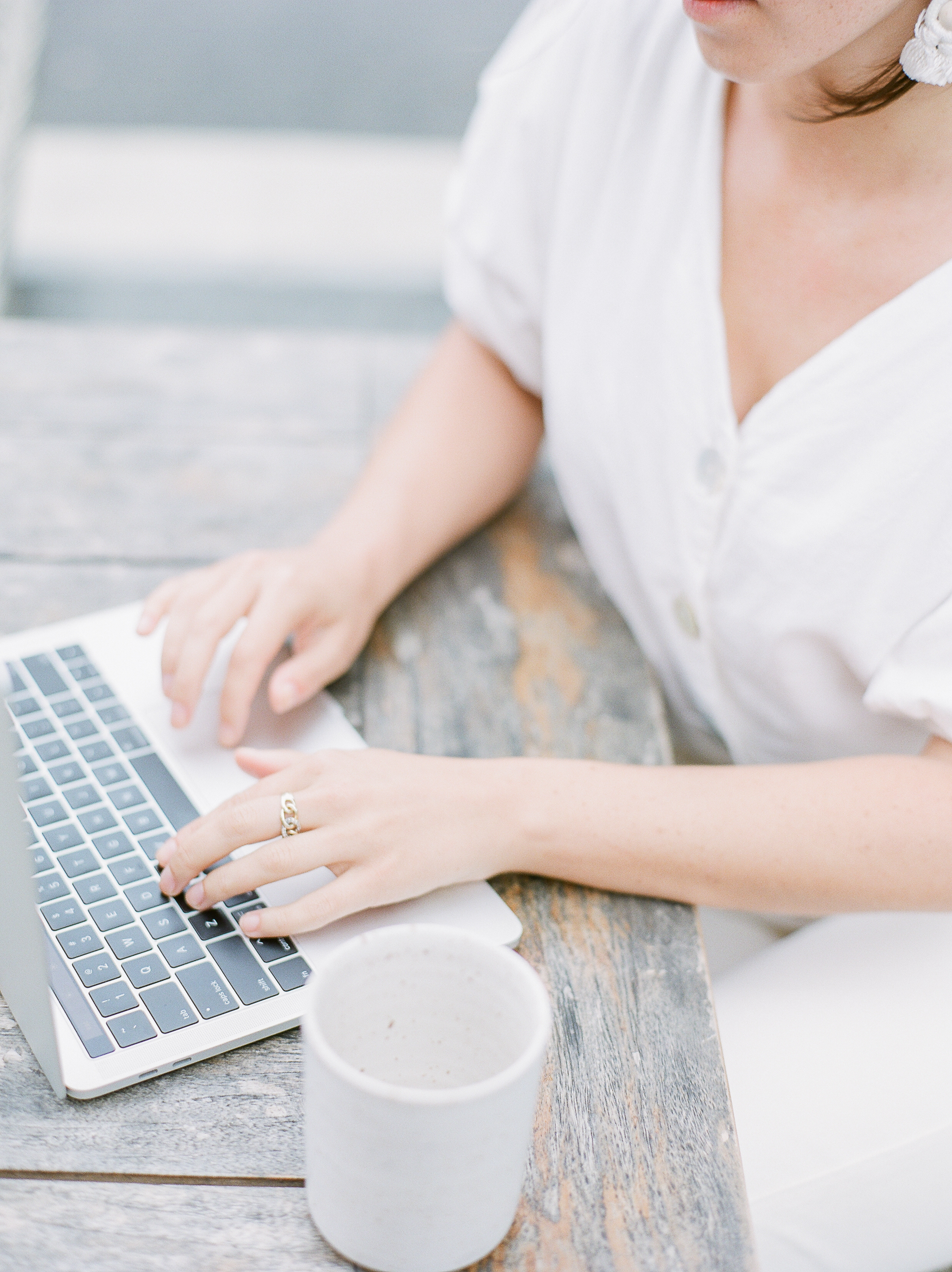 I don't want you feel like your doing business in your brain. This package is a 90 minute intensive where we together create workflows, schedules and all the things to simplify your life and create a space for you to feel productive in your business
DIY your way through by the products I have designed to help you reduce business overwhelm and support you in the best way I know how.